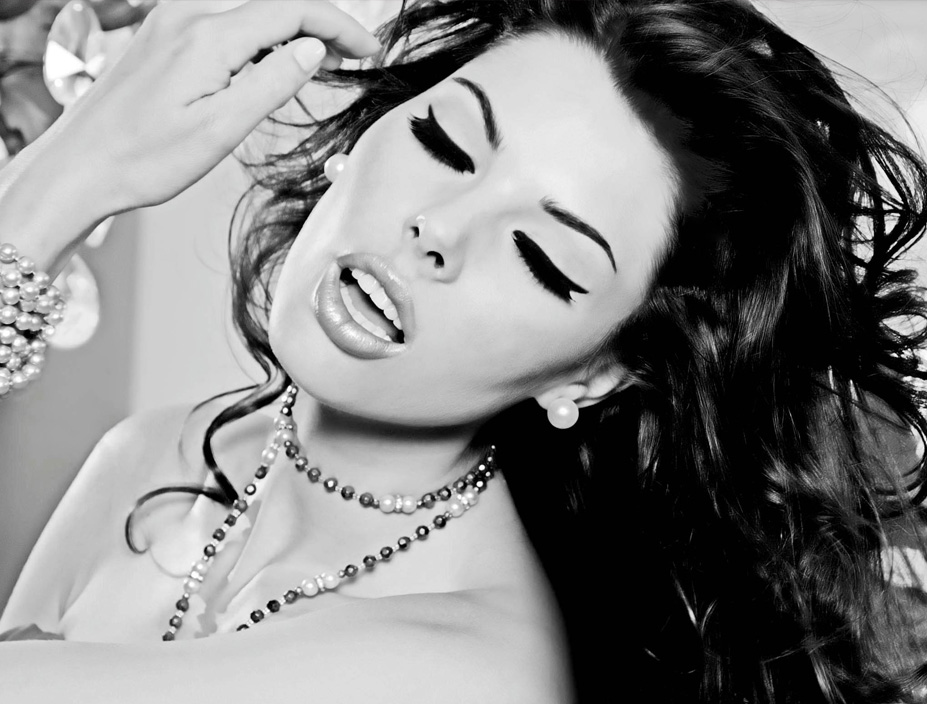 Shaun Alexander Fashion photo studios Los Angeles specializing in highly creative and stylized fashion photography, glamour photography, commercial photography, editorial photography, advertising photography and fine art photography, as well as life style and celebrity photography, album covers, magazine covers, children photography, portrait and corporate photography
Shaun's Award winning and Nominations in the World's Best Photography Book in fashion and the winner in the Fine art nude photography was quiet impressive, consideing that there were over 70.000 enteries Los Angeles fashion photographers all admit that becoming a Los Angeles Fashion Photographers and working as a professional fashion photographer in la as a American fashion photographers, beauty photographers, family portrait photographers, corporate photographers, advertising photographers, celebrity photographers is not everyone's forte, being able to shoot anything from highly conceptual editorial fashion photography to some of the most romantic wedding photography, Shaun is considered an expert when comes to fashion and beauty photography.
Shaun has worked with professional photographers in the fashion industry and helping thousands of models, actors, musicians, artist, corporate executives and world politicians, royal families and Hollywood celebrities.They all have trusted Shaun's expertise and his eye for perfection.
Shaun is one of the Top magazine photographers in Los Angeles. An expert in shooting some of the most beautiful magazine covers, lookbooks, promo posters, book covers, zed cards, comp cards, headshots, publicity shots along with the best advertising photography in la making him one of the best Advertising photographers choice in La, Nyc and all united States.
As a fine art photographer Shaun has been nominated and featured in countless art galleries in La, New York, Europe and many more cities around the world. His fine art photography is compared to some of his biggest inspirations such as Salvador Dali and Helmut Newton.
His iconic head shots had made smoother pavement for many old and new Hollywood Stars. Los Angeles celebrity photographers like Shaun Alexander continue to decorate his home town with his art and passion for Fashion photography hi Beauty Photography for the cosmetic companies hire Shaun for his unique fashion and beauty expertise, creating some of the most beautiful make up campaigns, hair product campaigns and lookbooks for clothing companies as well as his linesheets, catalogues, books and much more are some of Shaun's areas of expertise
As one of the best family portrait photographers in Los Angeles, specializing in family and children photography as well as maternity photography, Shaun now books private family portrait sessions with his clients in Los Angeles and other cities.
When it comes to choose cosmetic the best photographer in la, Shaun is defensibly on top of the list Magic fashion show, LA Fashion Week are two of the biggest fashion events and most fashion designers specialized in mens clothing, children clothing, bridal gowns, wedding dresses, fashion clothing, shoes, accessories they all invite Shaun as a fashion expert and photographer in Los Angeles.
Shaun can also be found under titles such as Los Angeles wedding photographers, family portrait photographers, corporate photographers, beauty photographers, model photographers, la portfolio photographers, fine art photographers, best headshot photographer in Los Angeles.
Shaun also offers private and group modeling and photography workshops, teaching models, photographers, make up artists and fashion stylists create the most amazing portfolios.
Shaun is still very passionate about discovering new faces, working with some of the best fashion and commercial agencies worldwide, Shaun is perhaps the best one stop studios that can help you to start a career in modeling or even acting and singing.
Modeling schools and agencies in Los Angeles love working with Shaun, mainly because he can turn any new promising model with no experience in to a top fashion model in less than 3 hours.

Fashion Photographers in Los Angeles
All love and respect Shaun's unique style in Shaun Alexander photography, Top Fashion photographer Los Angeles California, after decades of education in art and photography and 1000's of credits and published pages later, Shaun Alexander has been nominated and recognized as one of the world's best fashion photographers and Los Angeles Fashion Photographers. He has earned his respect and reputation as the Top 10 fashion photographers in Hollywood and Los Angeles since 1985 . His love and fascination for Art and photography started at an early age.His eye for perfection and beauty, combined with his vast knowledge and education in photography and arts mixed with his highly creative style have earned Shaun a place in the world of Art and Fashion Photography. Qualities to look for when it comes to hiring a FASHION PHOTOGRAPHER
To become a LA Fashion Photographer or anywhere in the world for that matter is not an easy task.Especially in the world of fashion, and Fashion Photography, where only the best photographers survive, becoming a Fashion Beauty photographer takes much more than just a high resolution camera and a couple of lenses.
Shaun Alexander have earned their place in the Fashion World. Becoming an iconic photographer in Los Angeles is not an easy task. Not every photographer with a digital camera is a Fashion Photographer. In order to become a highly respected fashion Photographer in Los Angeles or any where in the world, One must poses incredible amount of creativity and vision.