Fashion Photography workshops. Studio lighting VS Natural techniques by Shaun Alexander, Internationally published top fashion photographer
Fashion photography lighting techniques, as with any other form of photography, require some knowledge of the photography . Lighting, itself, is an art form, regardless of the subject being photographed or not.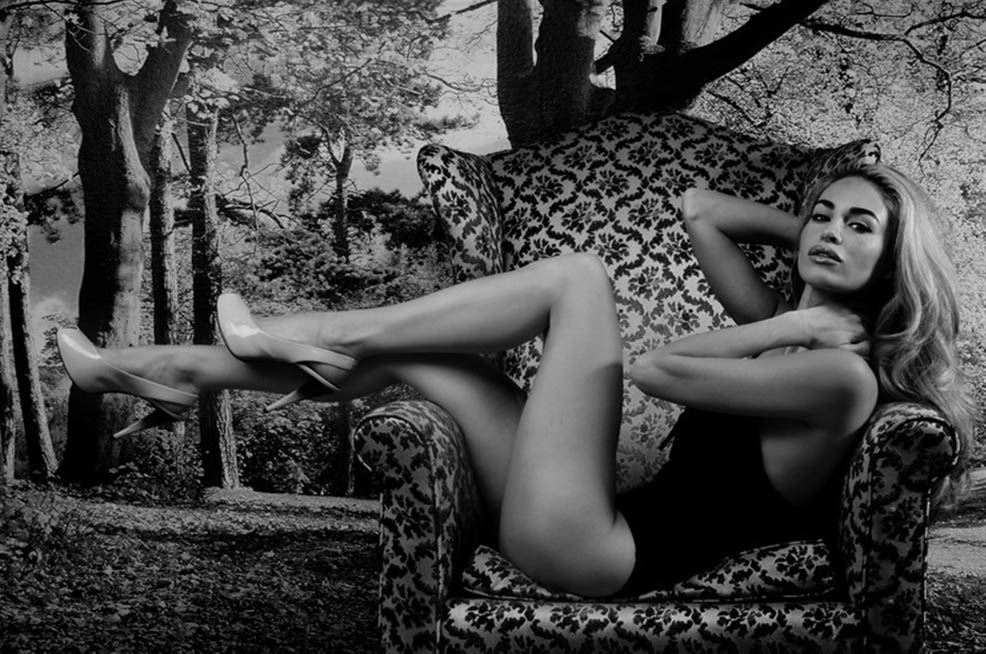 In my workshops we will get to discuss and create many types of lighting techniques, from fashion, beauty, glamour, portrait, head shots, fine art, products and more natural Lighting VS Artificial Lighting the pros and cons of each type of lighting and why some photographers prefer artificial lighting over natural lighting for fashion photography.We will also discuss the effect and the proper usage of several photographic instruments in order to create the desired effect.
Studio Lighting Equipments
Digital Photography VS Film Photography
Understanding raw image processing, digital manipulation, photoshop techniques and much more
where you get to work with Shaun personally, a great opportunity for anyone that is interested in the art of photography and lighting, Shaun is now offering one on one sessions as well for more individualized sessions with more direct emphasis on the areas you wish to improve.