To become a Celebrity Photographer Los Angeles is perhaps every professional photographers dream. Shaun Alexander has earned his reputation as a Los Angeles fashion photographer that specializes in celebrity portrait photography and highly styled wedding photography in Los Angeles amongst Hollywood celebrities and he has earned his tile as one of the top celebrity photographers in Hollywood Los Angeles.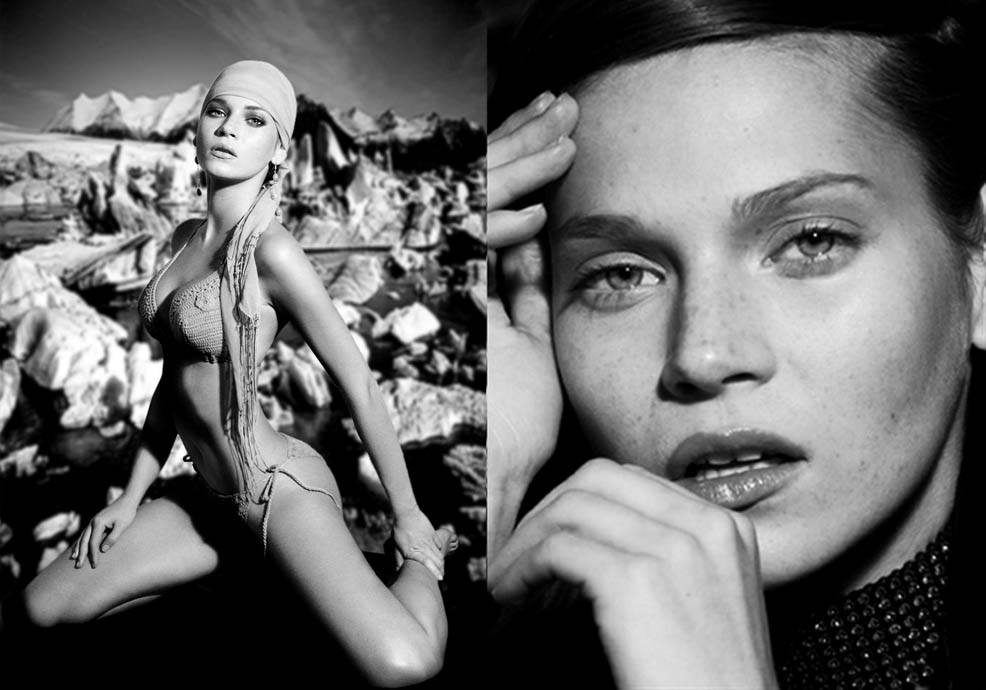 Living and working in Los Angeles area, Southern California. Shooting Hollywood celebrities for their family portraits and working directly with PR firms to create some of the most creative photography and celebrity portraitures in Hollywood.
His highly style wedding photography has earned him La's best wedding photographer for the past 20 years, creating the most beautiful wedding albums, books, engagement photos, beauty photos, campaign photos, and much more. photographing some of the most famous celebrities in Hollywood dressing numerous fashion and beauty magazines.
Shaun's creative celebrity portraiture and celebrity portrait photography have been recognized and celebrated by many famous celebrities in Hollywood. Shaun continues to work and show case his stylish and Iconic photography in Los Angeles and southern California as well as New York, London, Milan, Paris and many more European cities.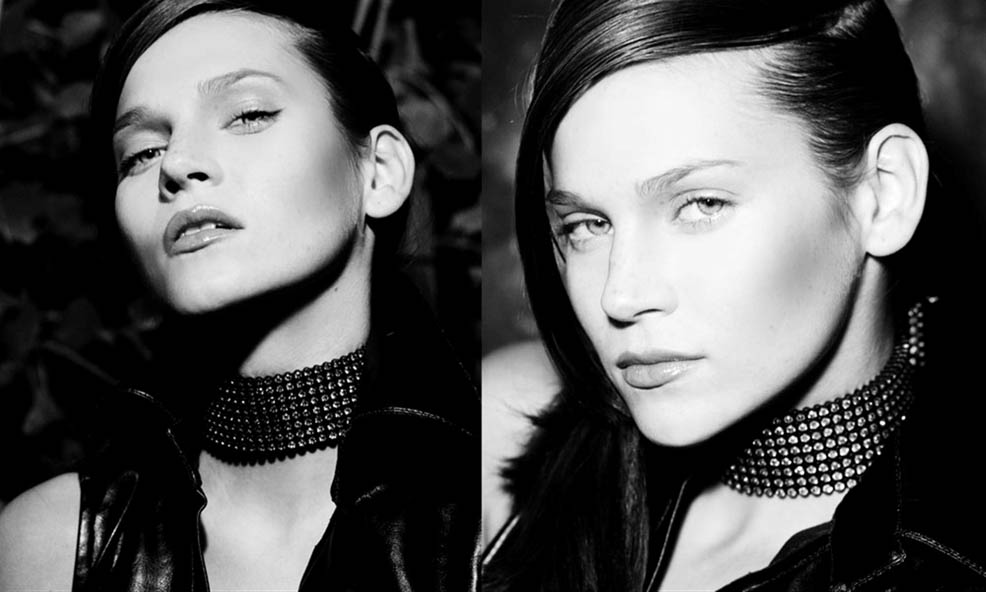 Next time you are about to hire a professional Celebrity photographer you need to look no further than Shaun Alexander photo studio Los Angeles, nominated the best fashion studios, and full service photography studios in Hollywood Los Angeles, LA, California.
Celebrity or not you will love working with Shaun's his easy going and friendly personality will put you at ease and with his directions and unique style of photography that comes with decades of experience will help you to create the most beautiful and natural images.This is the reason he is known as one of the best fashion photographers in the world and his native home Los Angeles California