Commercial photography LA
LA Commercial Photographer Shaun Alexander are responsible for the success of many top commercial brands. Creating universally appealing images to sell products is not every photographer's job. If you are planning to shoot a commercial print campaign, you must keep several factors in mind that creating a highly creative, universally likeable images depends on the photographer shooting it.
Companies fortune depends on commercials and LA Commercial Photographers like Shaun have the expertise to create images that can sell your product much more than an amateur photographer.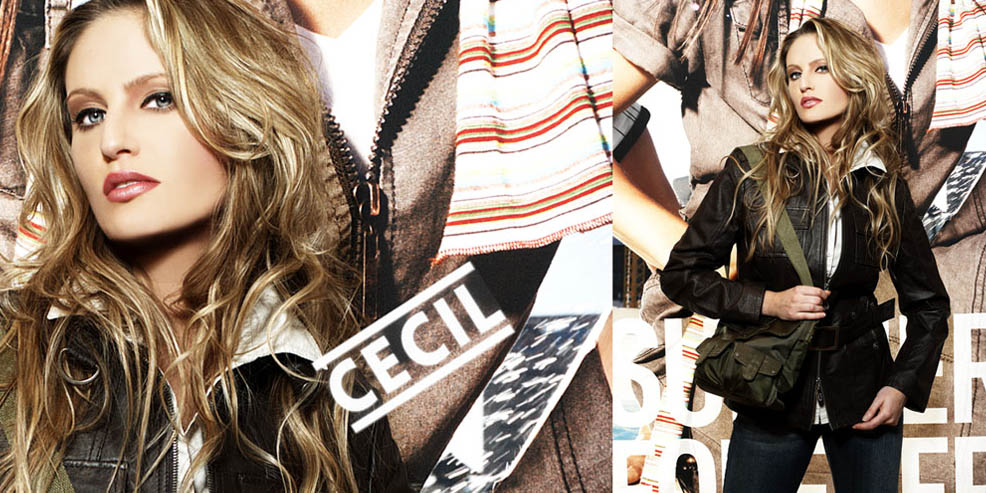 Next time you are about to hire a la commercial photographer and wish to consult with someone, make sure to give us a call. We can help you by creating a highly sophisticated commercial campaign for your products, clothing line, make up line, hair products, beauty related products and much more.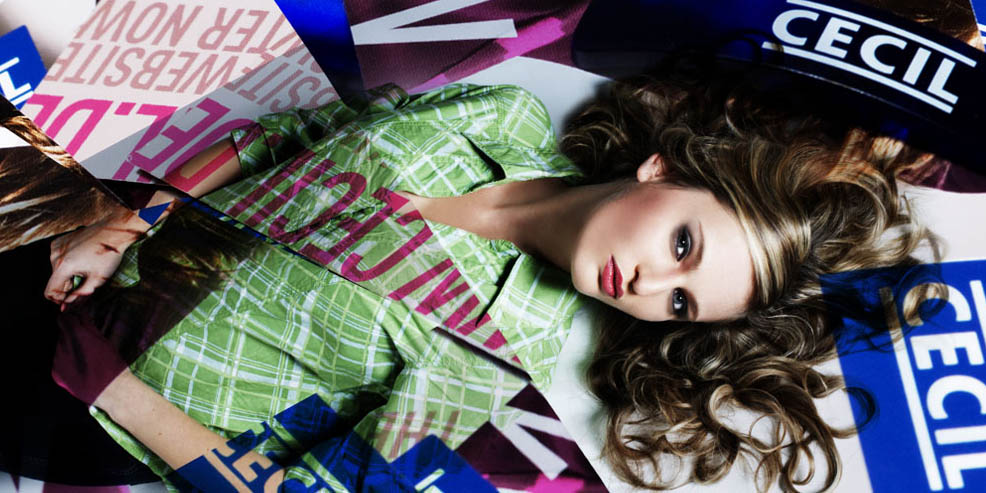 Our commercial studio is equipped to create your next billboard campaign at fraction of the cost of what an advertising agency would charge. You have already saved yourself thousands of dollars and perhaps lots of heartaches just by finding us, Give us call for your next commercial Print, Videos, web, TV, we do it all and talking to us is Free...so pick up the phone and call us at 310 213 7700 and ask to speak to the best LA commercial photographer , Shaun Alexander