La Editorial Photographer
As an editorial photographer Los Angeles , Shaun had earned the trust of many great or Fashion Editors, top fashion designers and fashion magazines.

Creating some of the highly creative editorial layouts decorated 100's of pages of many great publications and magazine covers worldwide. Editorial Photography is perhaps one of the most exciting style of photography, capturing a feel and story along with highly stylized fashion, a fashion editorial photographer Los Angeles is always in demand by that magazine and fashion industry.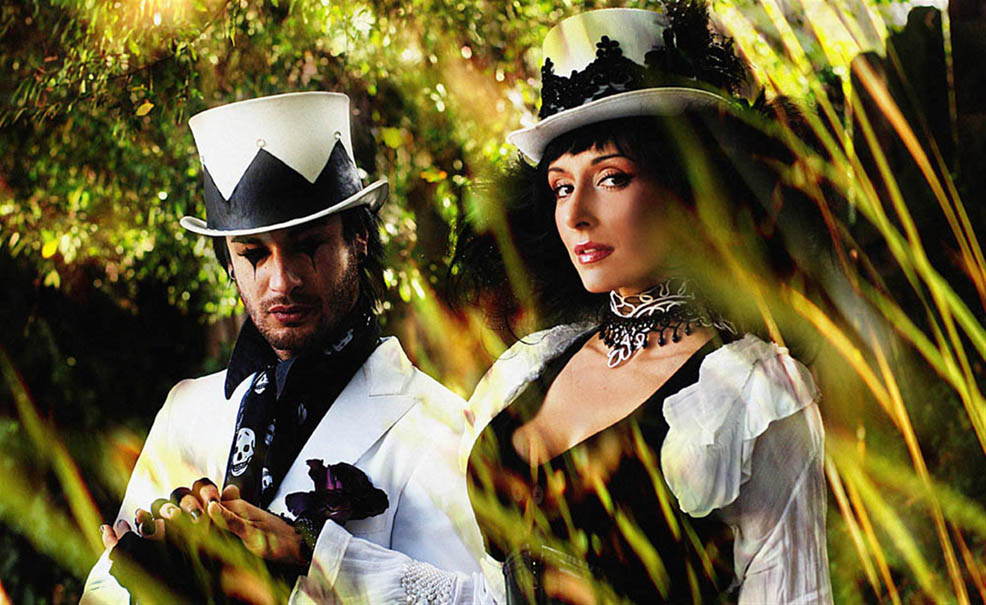 Amongst some of the world's famous editorial photographers, Shaun Alexander had decorated pages of many magazines and advertising campaigns. Editorial Photographers Los Angeles like Shaun bring their unique vision to any editorial story, making it more mysterious and glamorous.